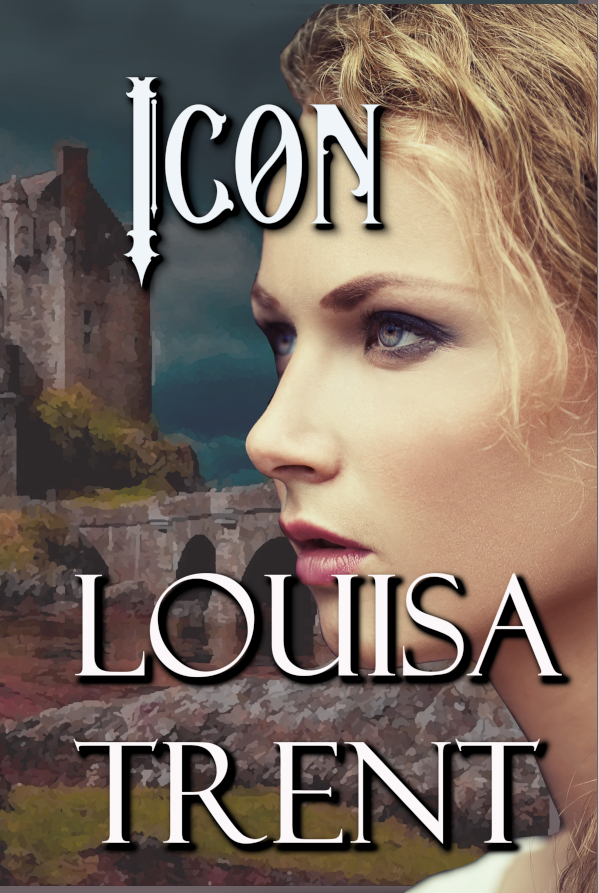 ICON
Captive Noci makes a bargain: serve the warrior Taracut's darkest passions, submit, and win her freedom. When she deceives him, Taracut swears he'll have revenge - by making his chained pet crave him as much as he craves her.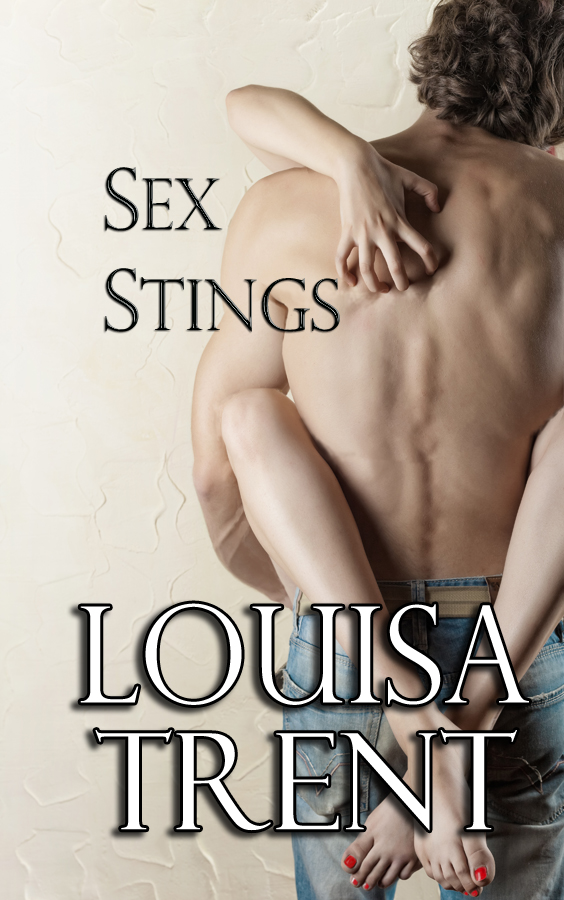 SEX STINGS
To collect the bonus, all PI Dan Murphy has to do is videotape the target, Therese Walsh, cheating on her boyfriend. With him. Too bad he's a little bit vanilla and she's a lot BDSM. Yep, SEX STINGs.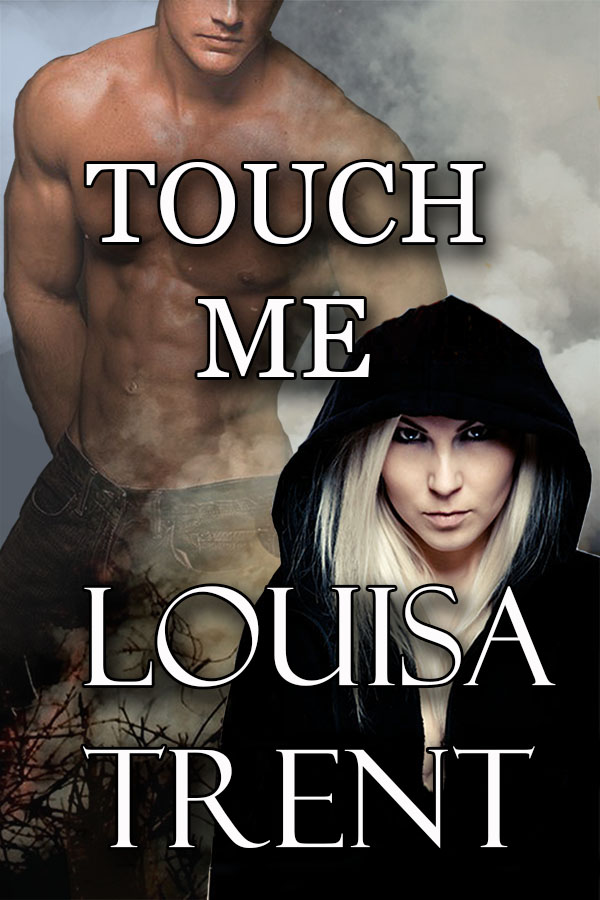 TOUCH ME
A witch in sexual bondage, a warrior carnally enthralled, centuries of recriminations and lust explode when two lovers confront the past... because even in the realm of darkness love will hold dominion...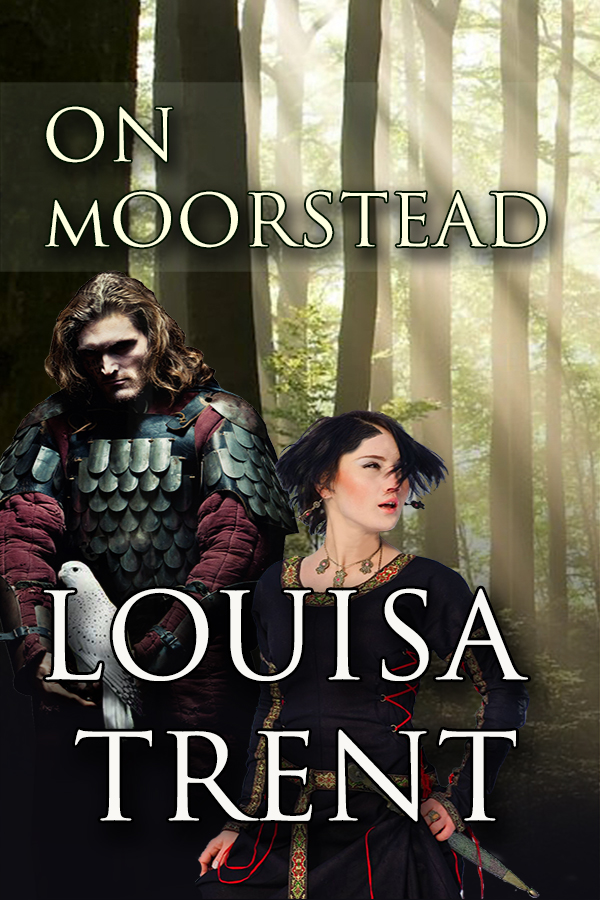 ON MOORSTEAD
When Avice breaks her witch's oath and wantonly injures Gralam, her amends to the overlord assume an erotic form. To protect her, he sees her wed to the virgin Martin - who learns sex and true desire in Julian's bed.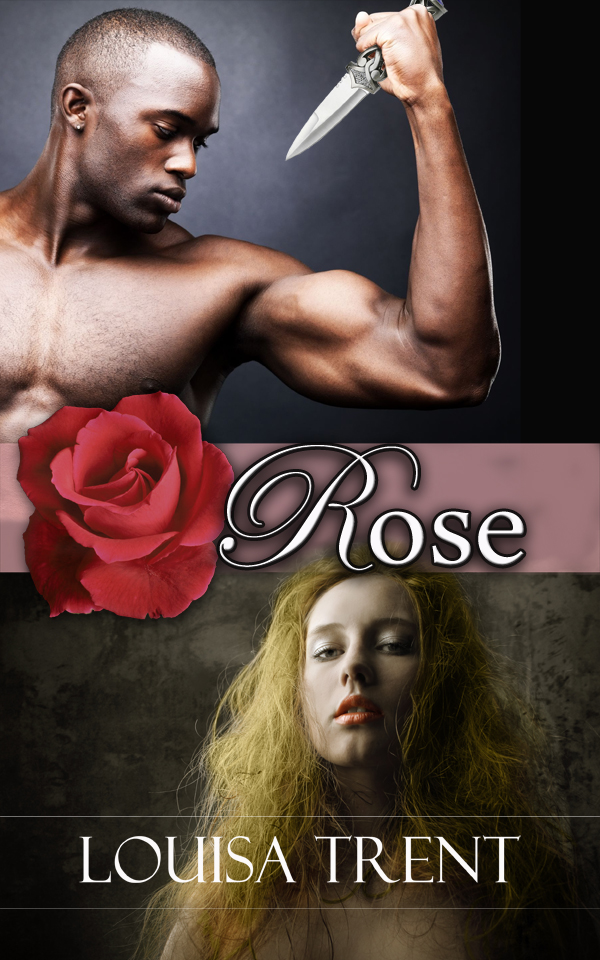 ROSE
A Moor who craves the delights of dark carnality. His particular specialty is provoking climax in a partner by dispensing pain in equal portions to pleasure, seduced by a fair maiden whose illicit passions match his own... a witch, stripped of her magical powers but possessing a vast store of womanly wiles. read more...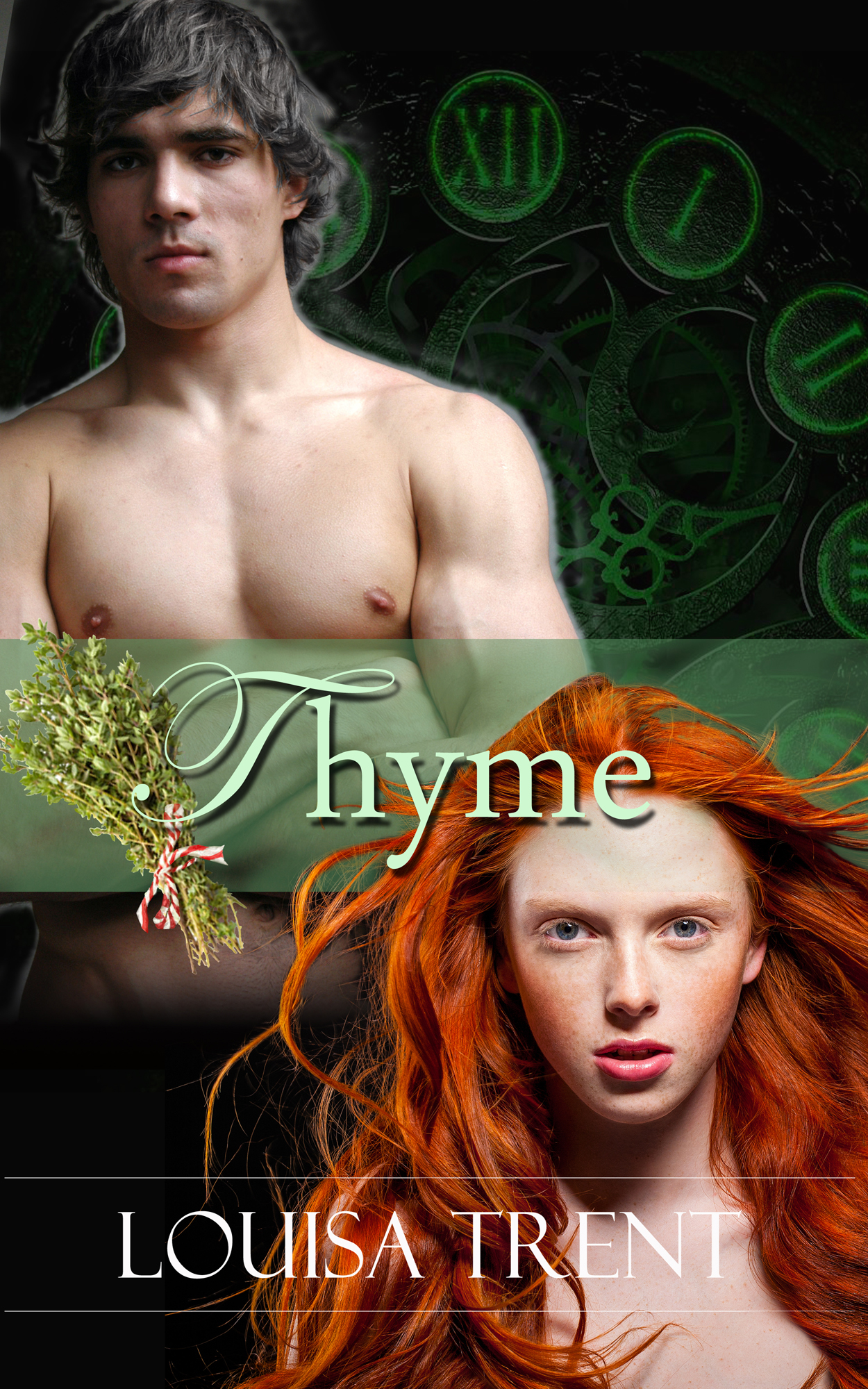 THYME (time travel)
While traveling through time at the Tower of London, medieval warlord Raven captures frustrated 20th century feminist and slammin sexport Regina...with surprisingly satisfying results....