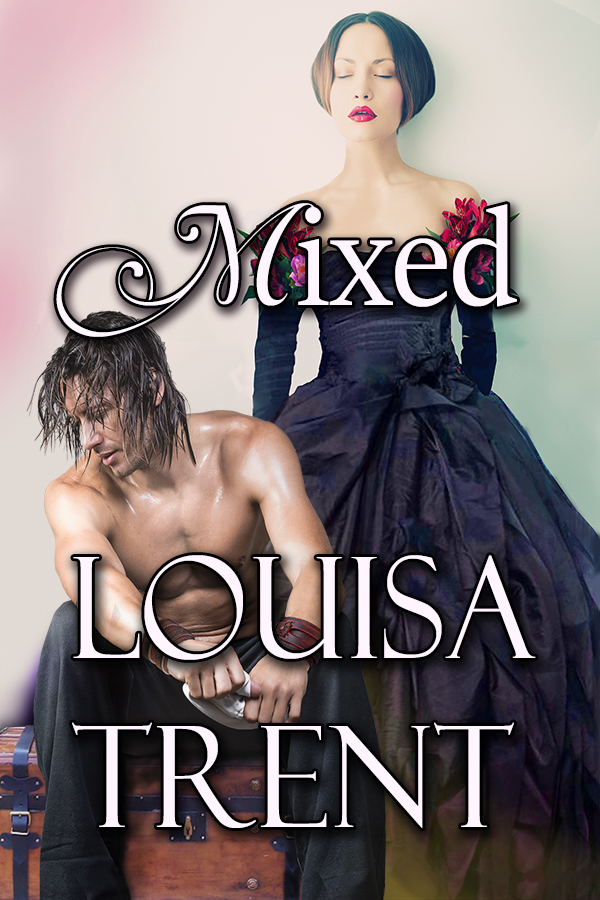 MIXED
In her sadness over the impending death of her dearest grandfather, a beautiful woman seduces a virile sea captain. Stricken with guilt over the loss of his beloved schooner, the sea captain allows himself to be seduced. No questions, no explanations, no names, no promises exchanged, they take consolation where they can find it...in the unbridled use of one another's body.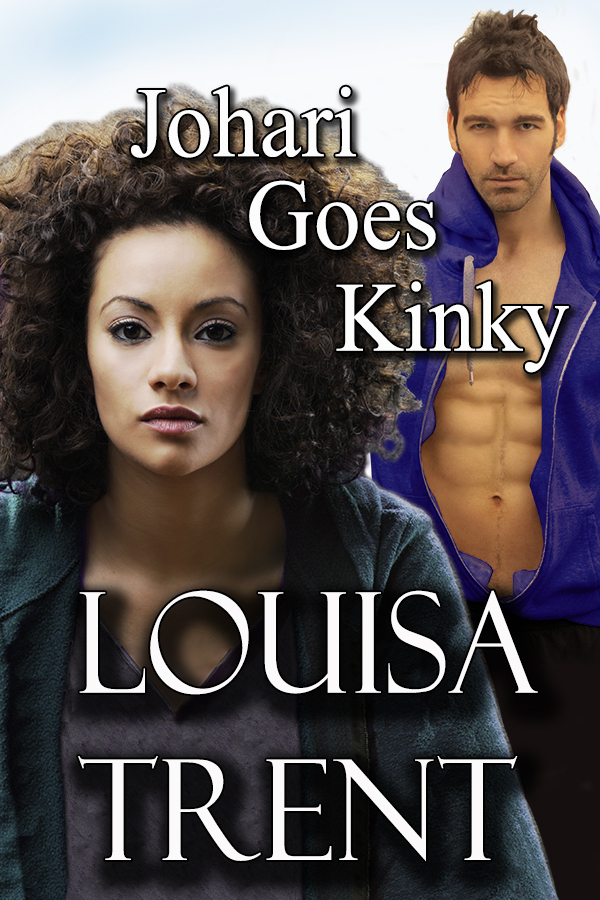 JOHARI GOES KINKY
During a hurricane on Cape Cod, the sex gets as wild as the weather when security consultant Reid discovers his primary lead in a Pentagon hacking case is cyber cafe shop owner Johari. After all, she's heavily into BDSM, the hook in his investigation. read more...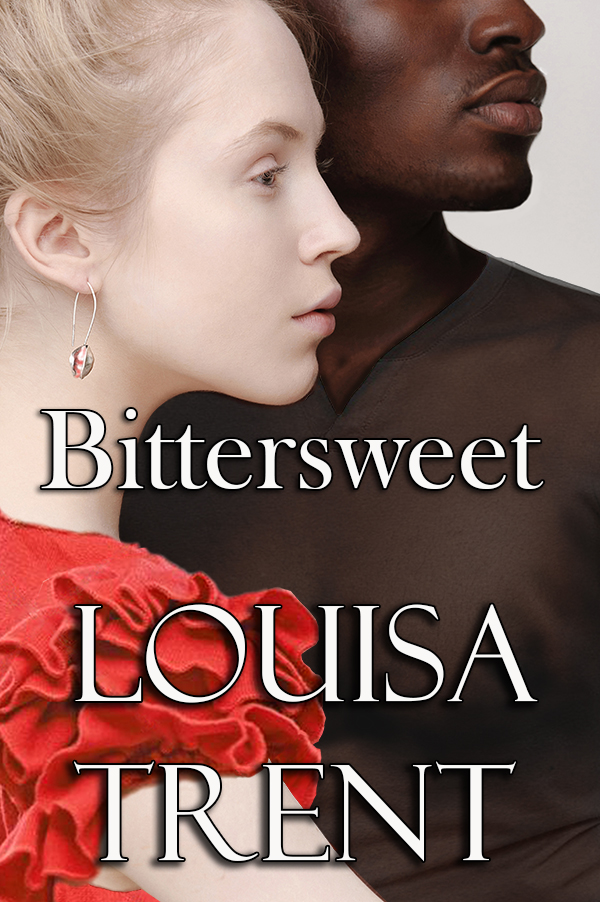 BITTERSWEET
An edgy detective mistakes a frustrated teacher for a hooker on the lam. Both are working their own agendas, and getting a little sexual healing is right at the top of their lists.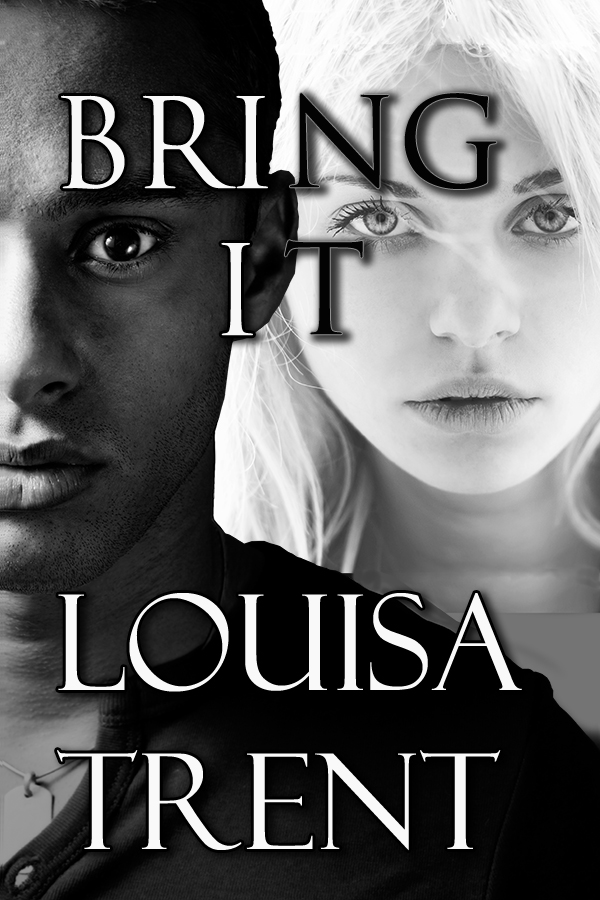 BRING IT
Southern-belle socialite Laura Beaumont will do anything to escape the memories of her past. A freefall into extreme sex with big, dark, and Northern James Stone is exactly what she needs to forget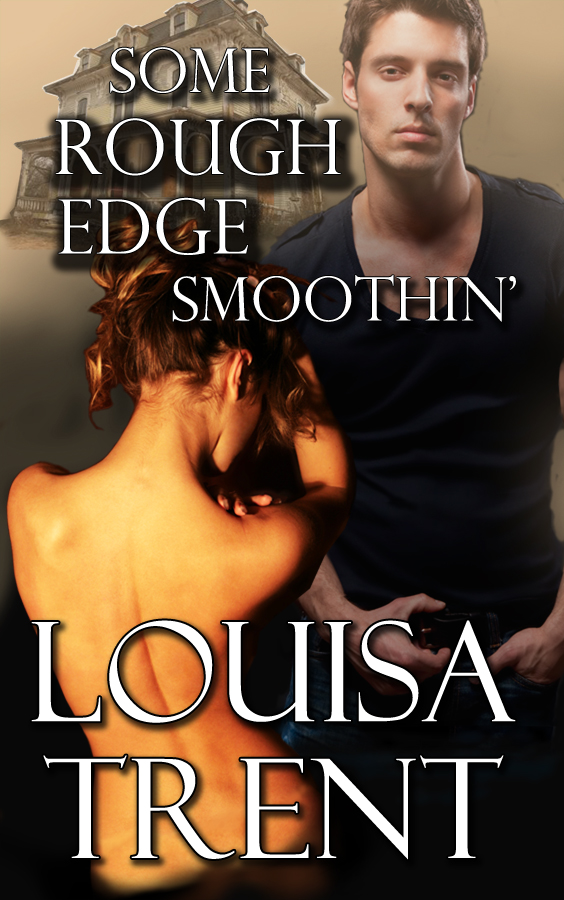 SOME ROUGH EDGE SMOOTHIN'
Tomas Ruiz doesn't do nice women, and they don't come nicer than do-gooder Seraphina Norris. But a deal is a deal, and to get what he wants, he'll do her better than good.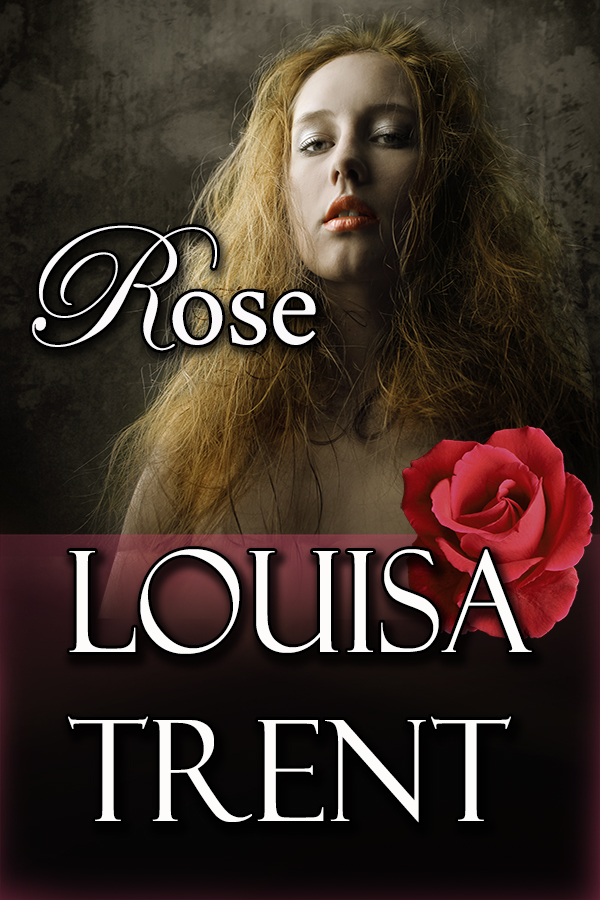 ROSE
A Moor who craves the delights of dark carnality. His particular specialty is provoking climax in a partner by dispensing pain in equal portions to pleasure, seduced by a fair maiden whose illicit passions match his own... a witch, stripped of her magical powers but possessing a vast store of womanly wiles. read more...
THE ACQUISITION
When brothels and taverns lined the seaport's cobblestone streets, and brawny seamen and bawdy wenches routinely transacted business between the bed linens before the start of lengthy whaling voyages, an honorable gentleman of indeterminate background lusts after a female servant of questionable repute.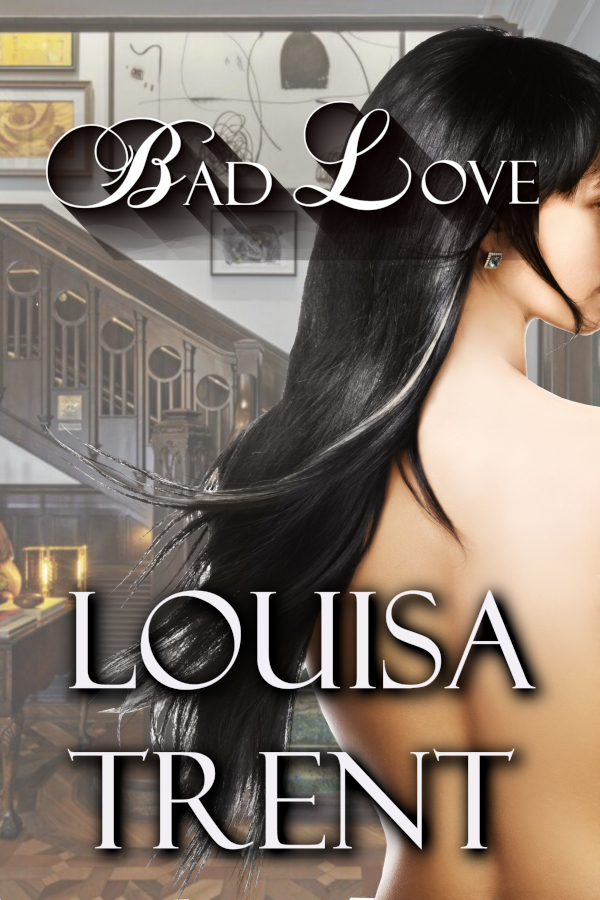 BAD LOVE
Despite Siam's overt reluctance to surrender her physical and emotional independence, latent dom Theo demands she accept all of him, even if that all includes ...love.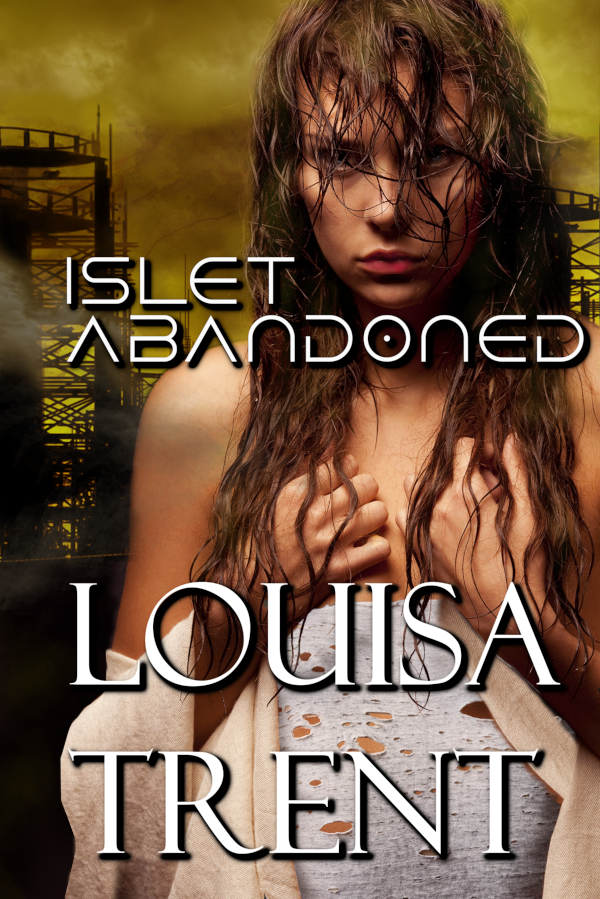 ISLET ABANDONDED
Taking orders isn't Islet's thing. The alpha femme doesn't obey anyone, and that includes a certain rad mutant freak. That's what Islet thinks, anyway. Until she samples Darrid's style of dominance. And gets her own freak on.