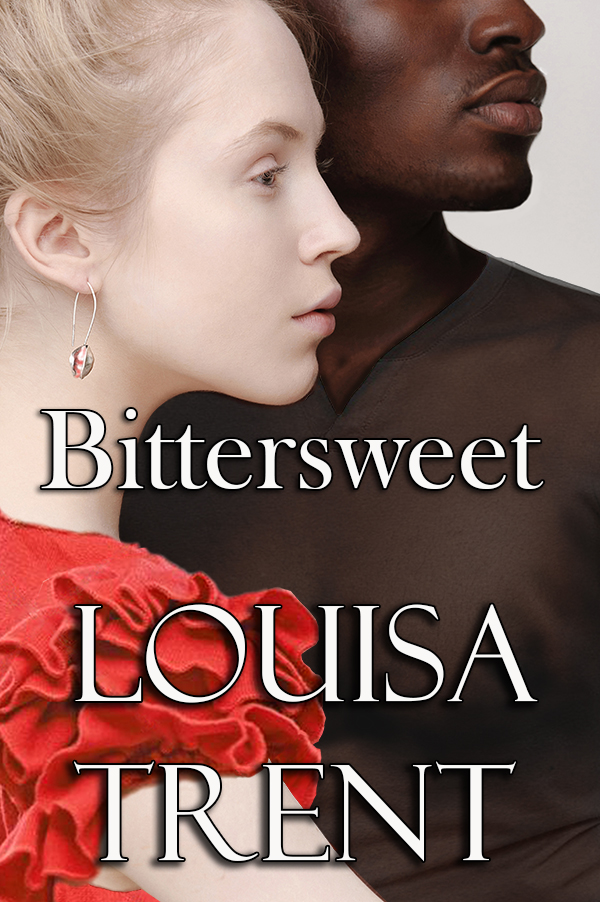 BITTERSWEET
An edgy detective mistakes a frustrated teacher for a hooker on the lam. Both are working their own agendas, and getting a little sexual healing is right at the top of their lists.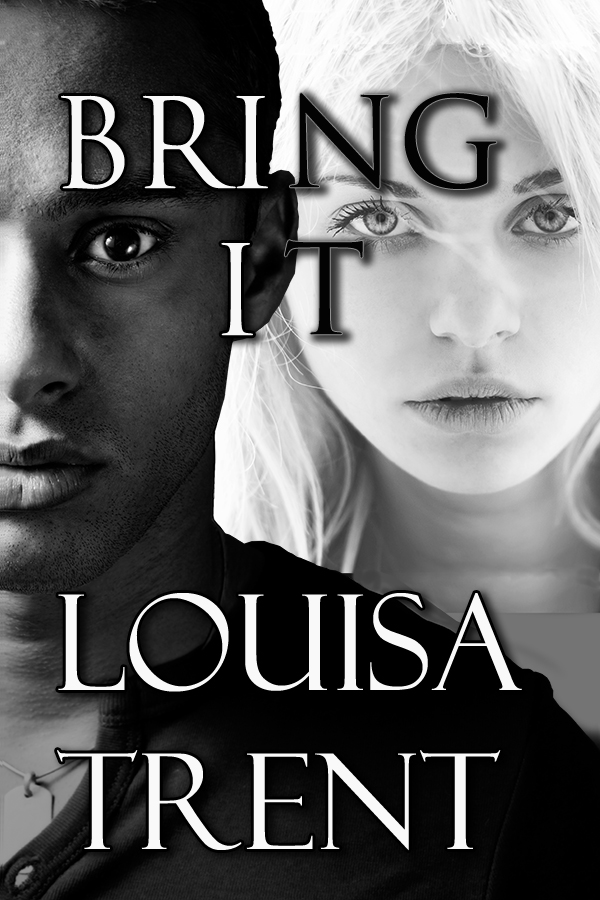 BRING IT
Southern-belle socialite Laura Beaumont will do anything to escape the memories of her past. A freefall into extreme sex with big, dark, and Northern James Stone is exactly what she needs to forget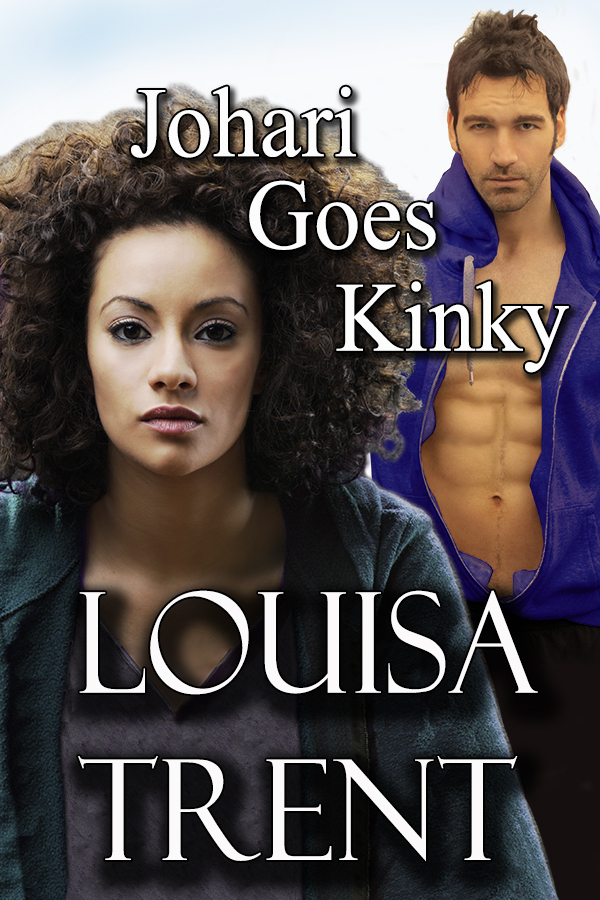 JOHARI GOES KINKY
During a hurricane on Cape Cod, the sex gets as wild as the weather when security consultant Reid discovers his primary lead in a Pentagon hacking case is cyber cafe shop owner Johari. After all, she's heavily into BDSM, the hook in his investigation. read more...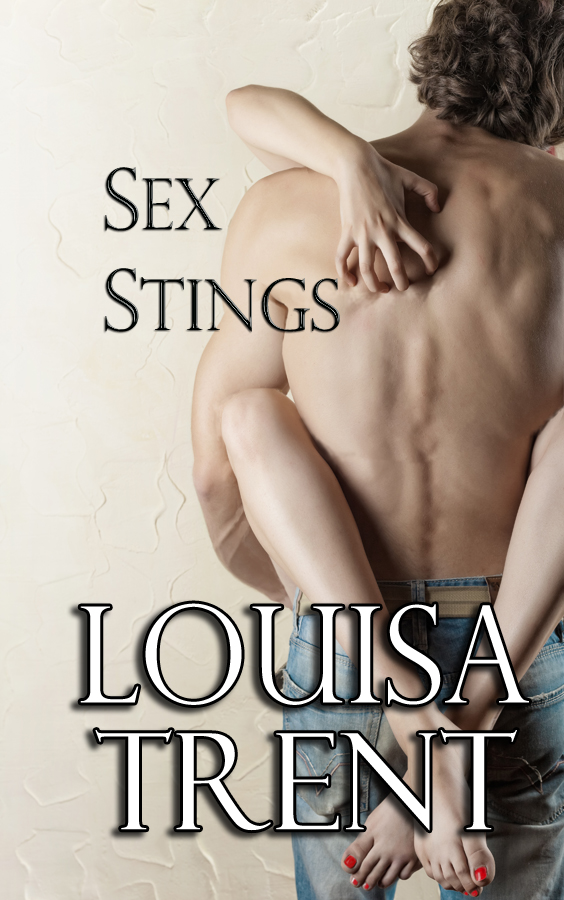 SEX STINGS
To collect the bonus, all PI Dan Murphy has to do is videotape the target, Therese Walsh, cheating on her boyfriend. With him. Too bad he's a little bit vanilla and she's a lot BDSM. Yep, SEX STINGs.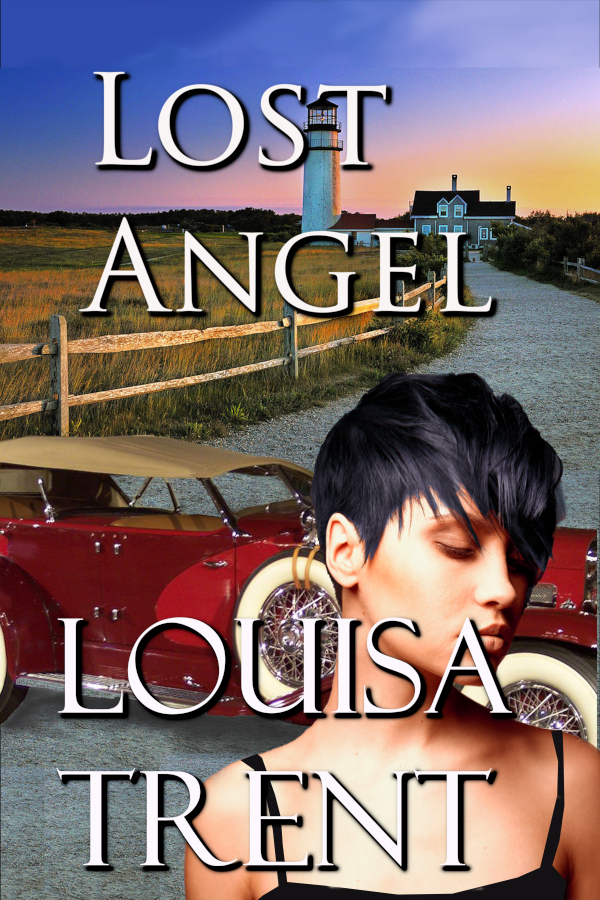 LOST ANGEL
For Emily Parker, art insurance investigator Steven Gallagher is prepared to bleed.
Emily is a liar and a thief, a former juvenile delinquent, and Steve's damn sure she's involved somewhere in The Cuzin Case he's working on.
A five star rating for this contemporary erotic romance from Just Erotic Romance Reviews.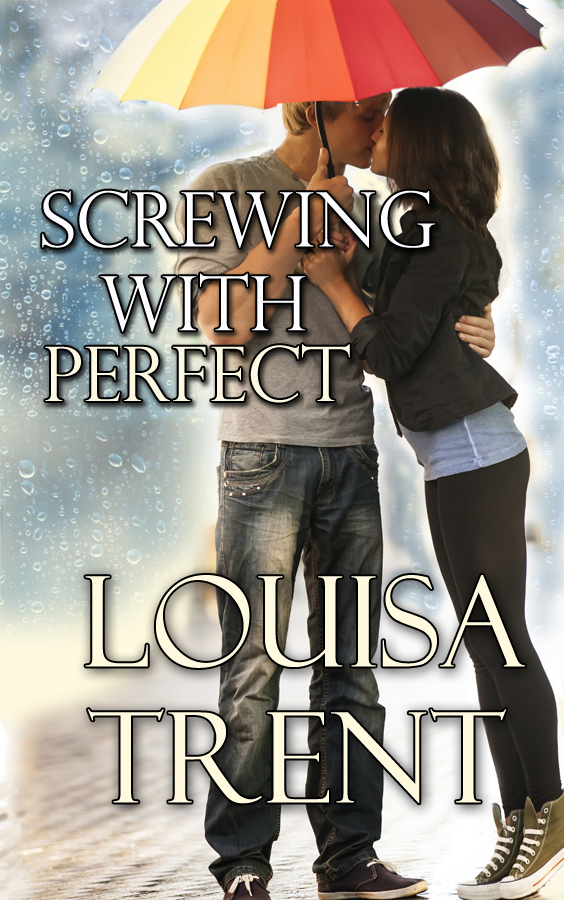 SCREWING WITH PERFECT
Kesley Richmond is stuck in an undergraduate time warp, stagnating in the same-old-same-old routine. On top of that, her total dedication to an emotionally draining career is leading to burnout. She needs more, something just for herself...like a personal life for instance. All her college friends have moved on, fallen in and out of love, married, divorced. Done something! Except her...
And her complacent downstairs neighbor, Andrew Chandler...
Pink Flamingo series titles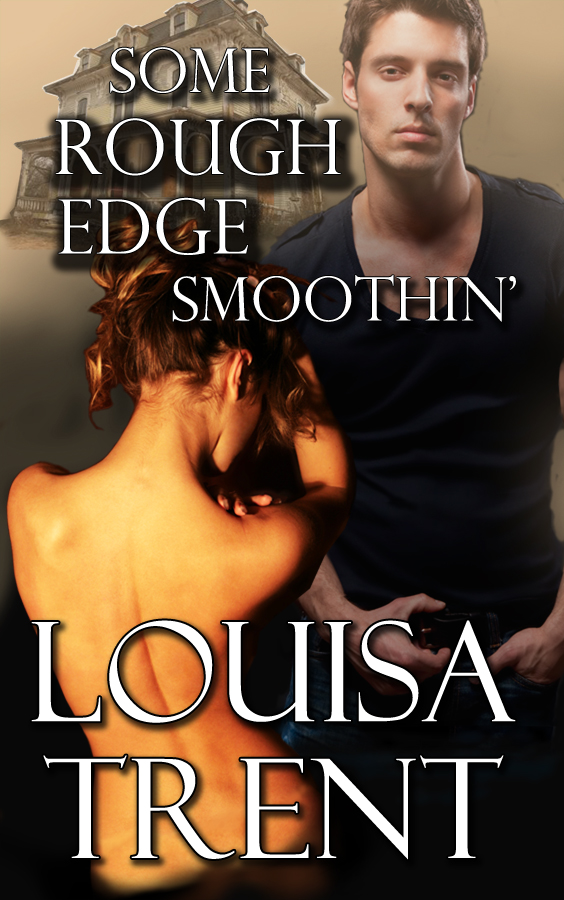 SOME ROUGH EDGE SMOOTHIN'
Tomas Ruiz doesn't do nice women, and they don't come nicer than do-gooder Seraphina Norris. But a deal is a deal, and to get what he wants, he'll do her better than good.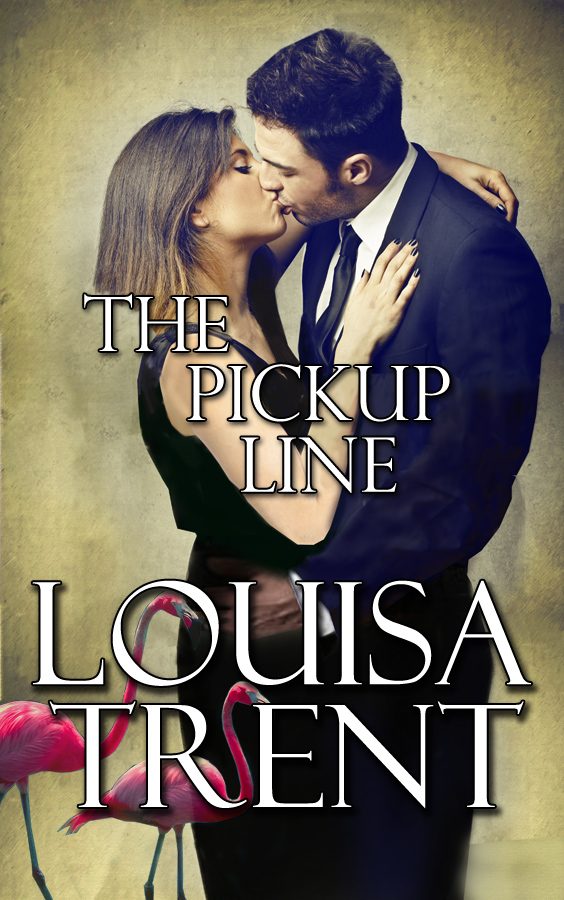 THE PICKUP LINE
When hip avant-garde artist, Blue Heron, picks up ultra-conservative Lou Franco at a trendy restaurant, her planned weekend of anything-goes sex hits a snag with the soft-spoken and highly controlled businessman.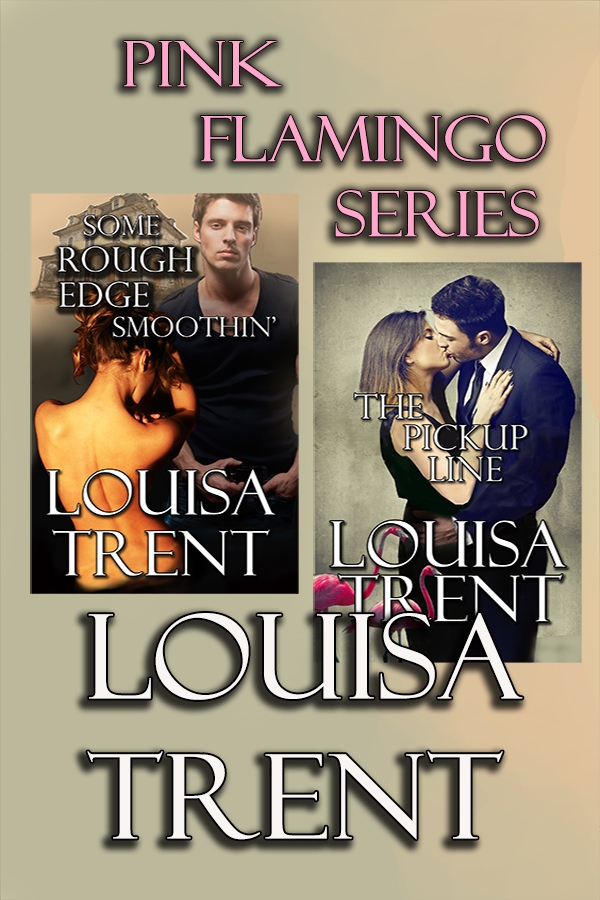 THE PINK FLAMINGO SERIES
An omnibus collection of the two novels, SOME ROUGH EDGE SMOOTHIN' and THE PICKUP LINE