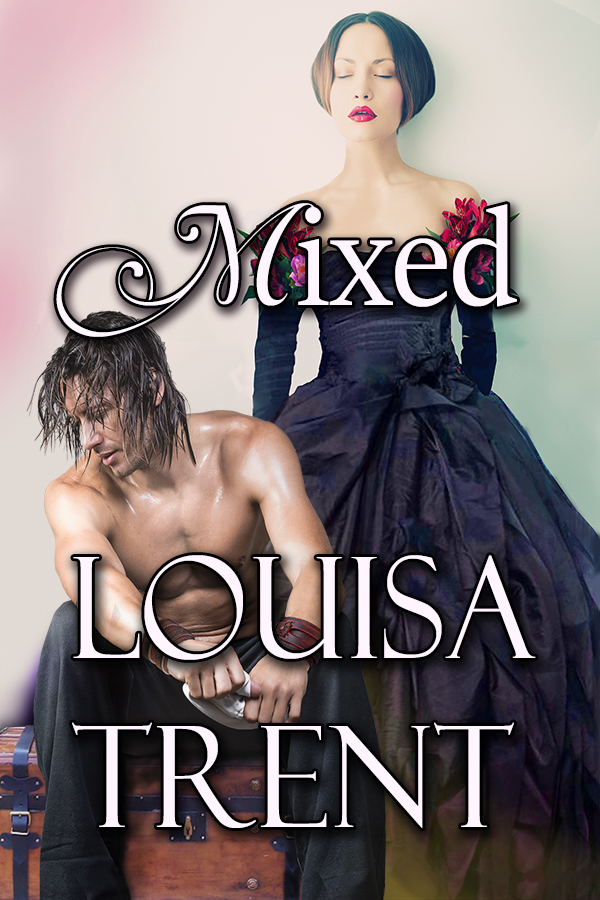 MIXED
In her sadness over the impending death of her dearest grandfather, a beautiful woman seduces a virile sea captain. Stricken with guilt over the loss of his beloved schooner, the sea captain allows himself to be seduced. No questions, no explanations, no names, no promises exchanged, they take consolation where they can find it...in the unbridled use of one another's body.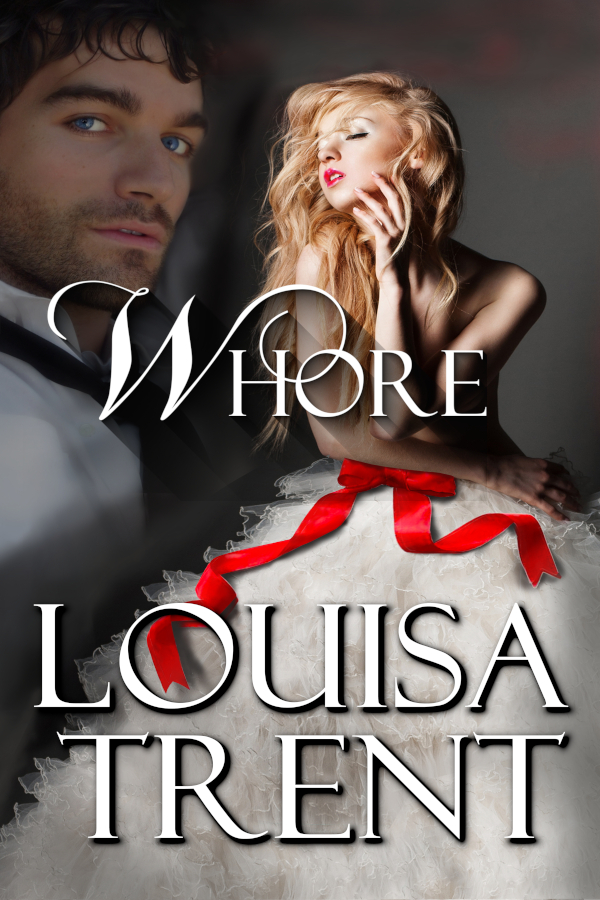 WHORE
After spending three years and a small fortune on transforming promiscuous street waif Ducia Marsh into a stylish young lady of heightened sensuality, Zachery Quint decides to collect on his investment by making her his own personal whore.

ICON
Captive Noci makes a bargain: serve the warrior Taracut's darkest passions, submit, and win her freedom. When she deceives him, Taracut swears he'll have revenge - by making his chained pet crave him as much as he craves her.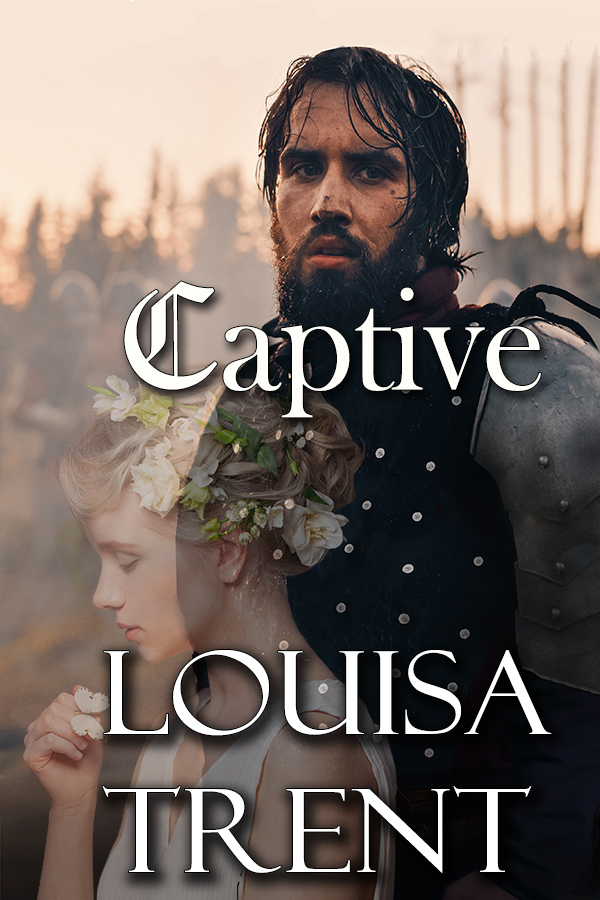 CAPTIVE
Sage forces Aeschine to leave innocence behind and embrace a mature woman's sensuality. Stripping her to her base desires, he masters his prisoner as he would any young untamed animal.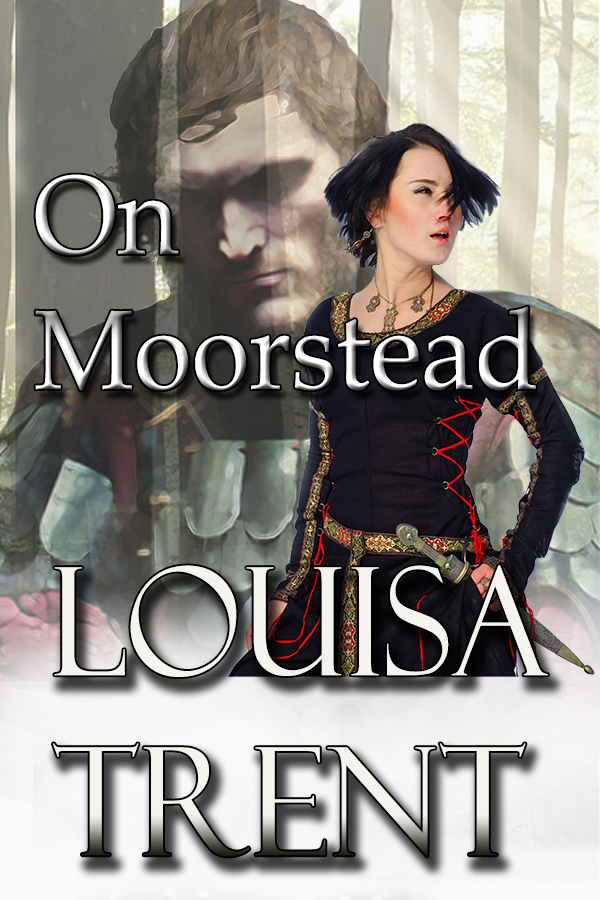 ON MOORSTEAD
A twelvemonth after breaking her witch's oath and wantonly injuring Gralam of Normandy, Avice the Enchantress learns she erred in her curse. To undo the wrong she did the warlord, she summons him to her in a rune.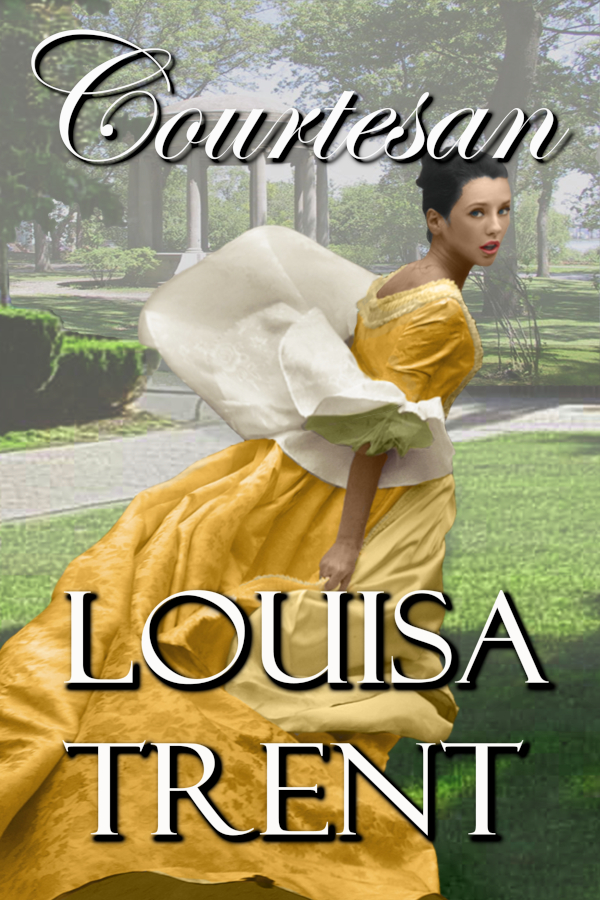 COURTESAN
With nothing left to lose, innocent Sarah Winslow signs a note to excuse her dead father's indebtedness. Little does she suspect that she's just sold herself into an exclusive brothel...
A Gold Star Award winner from Just Erotic Romance Reviews, Top Ten List for Enchanted in Romance.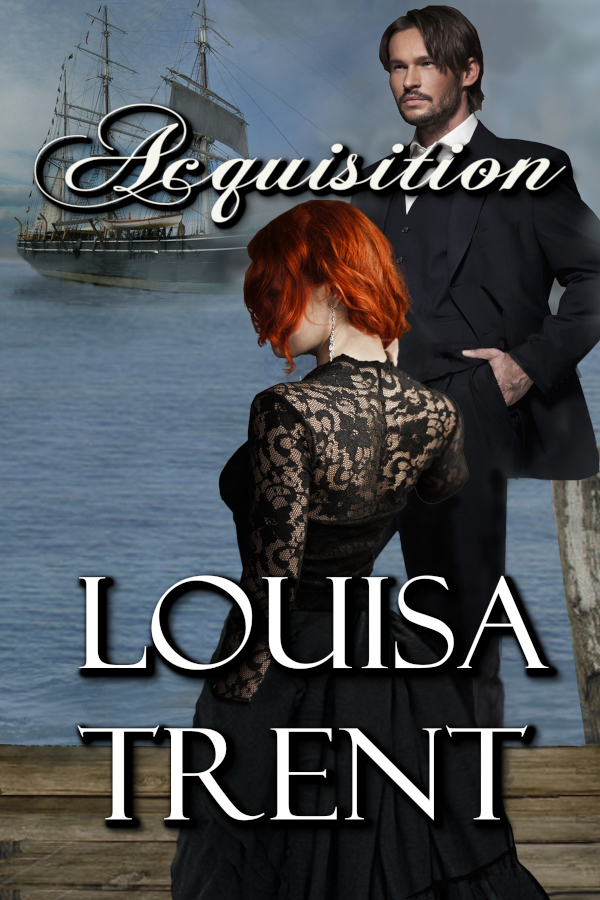 THE ACQUISITION
Harriett Clark is Captain Joshua Kane's most beautiful possession and his most frustrating acquisition, for while agreeing to trade her wanton body to escape a locked jail cell, she stubbornly refuses to barter the key to her heart.
From the Anarchy Series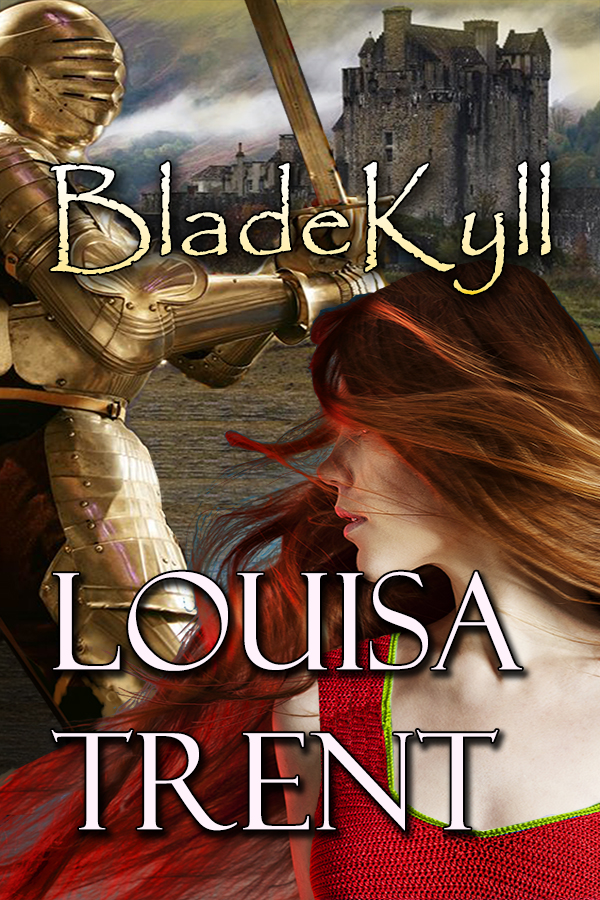 BLADEKYLL
Lord Cahan abducts innocent Melle, a brazen capture that sets into motion a shift in military might... and in them. For not only is the innocent virgin not what she seems, neither is the brutish warlord. read more...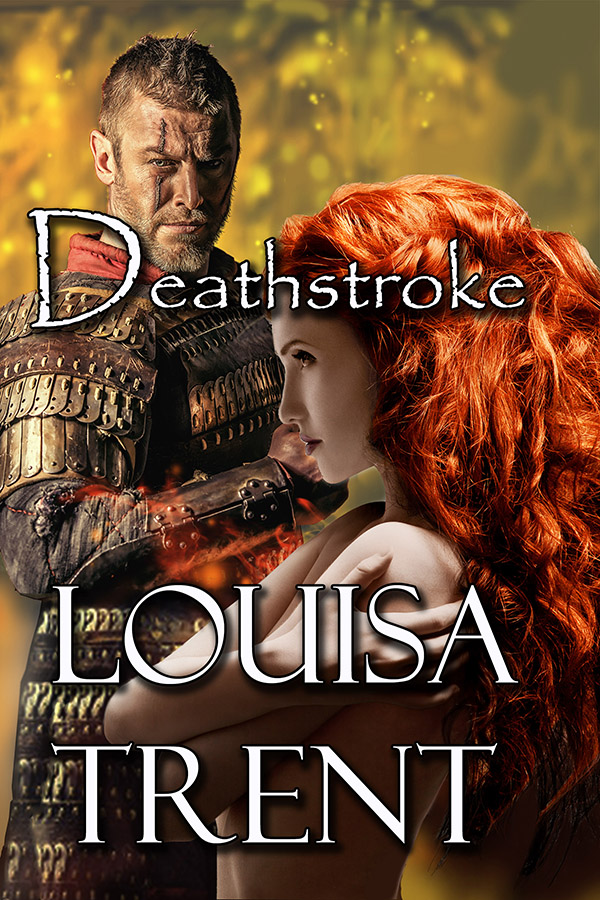 DEATHSTROKE
Lord Cahan abducts innocent Melle, a brazen capture that sets into motion a shift in military might... and in them. For not only is the innocent virgin not what she seems, neither is the brutish warlord. read more...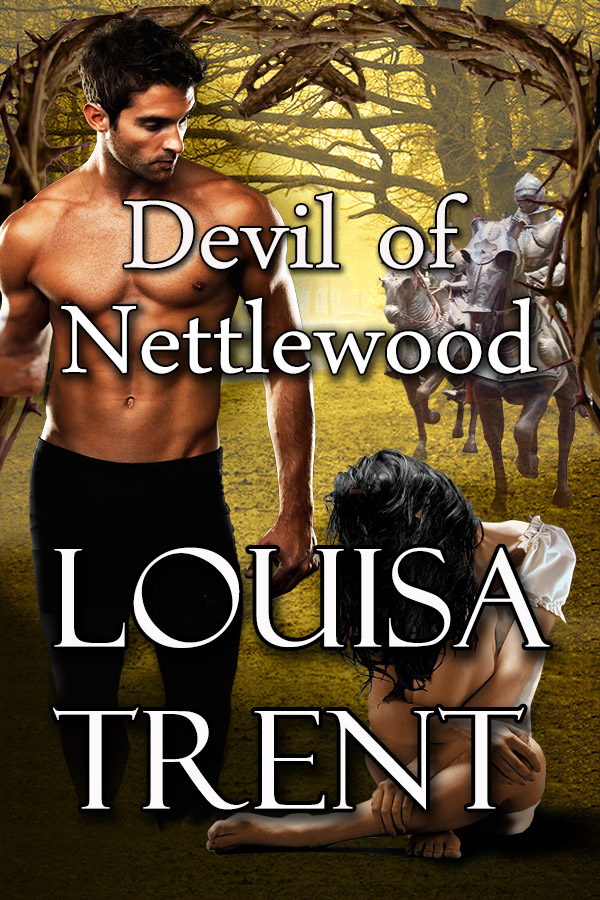 DEVIL OF NETTLEWOOD
Subjected to all manner of forbidden acts, her pleasured flesh rubbed raw from leather restraints, her throat screamed hoarse from the pained releases forced upon her, Mitri accepts the bounty of her Master's rough passion. read more...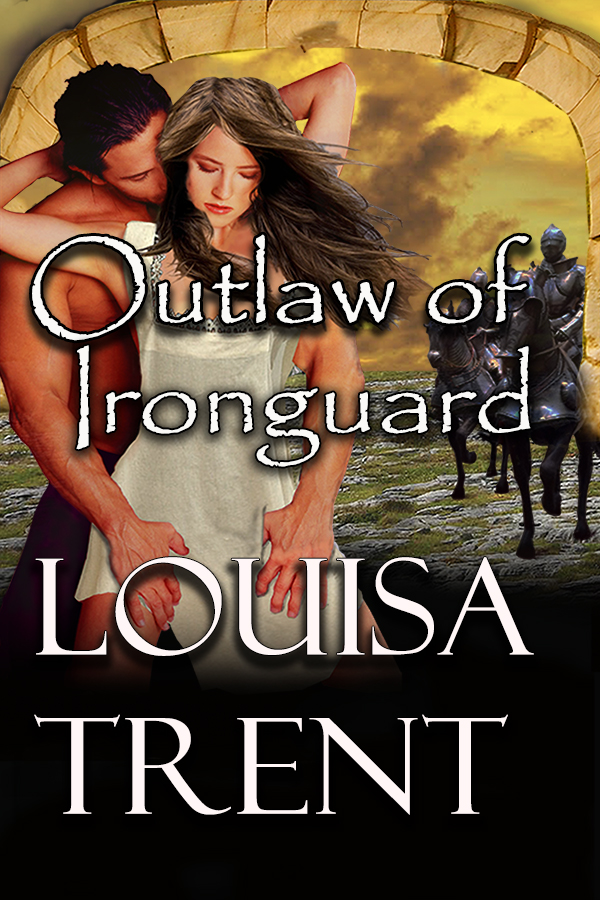 OUTLAW OF IRONGUARD
At eight and ten, she had her way with a fine strapping farmer and never once looked back since. To satisfy a yen to mate, she'd pull a lad on and push him off when she was done, then send him on his merry way, uncaring what became of him. Easy cum, easy go -- that was just the way coupling went.
THE OUTLAW OF IRONGUARD is the companion/sequel to THE DEVEL OF NETTLEWOOD read more...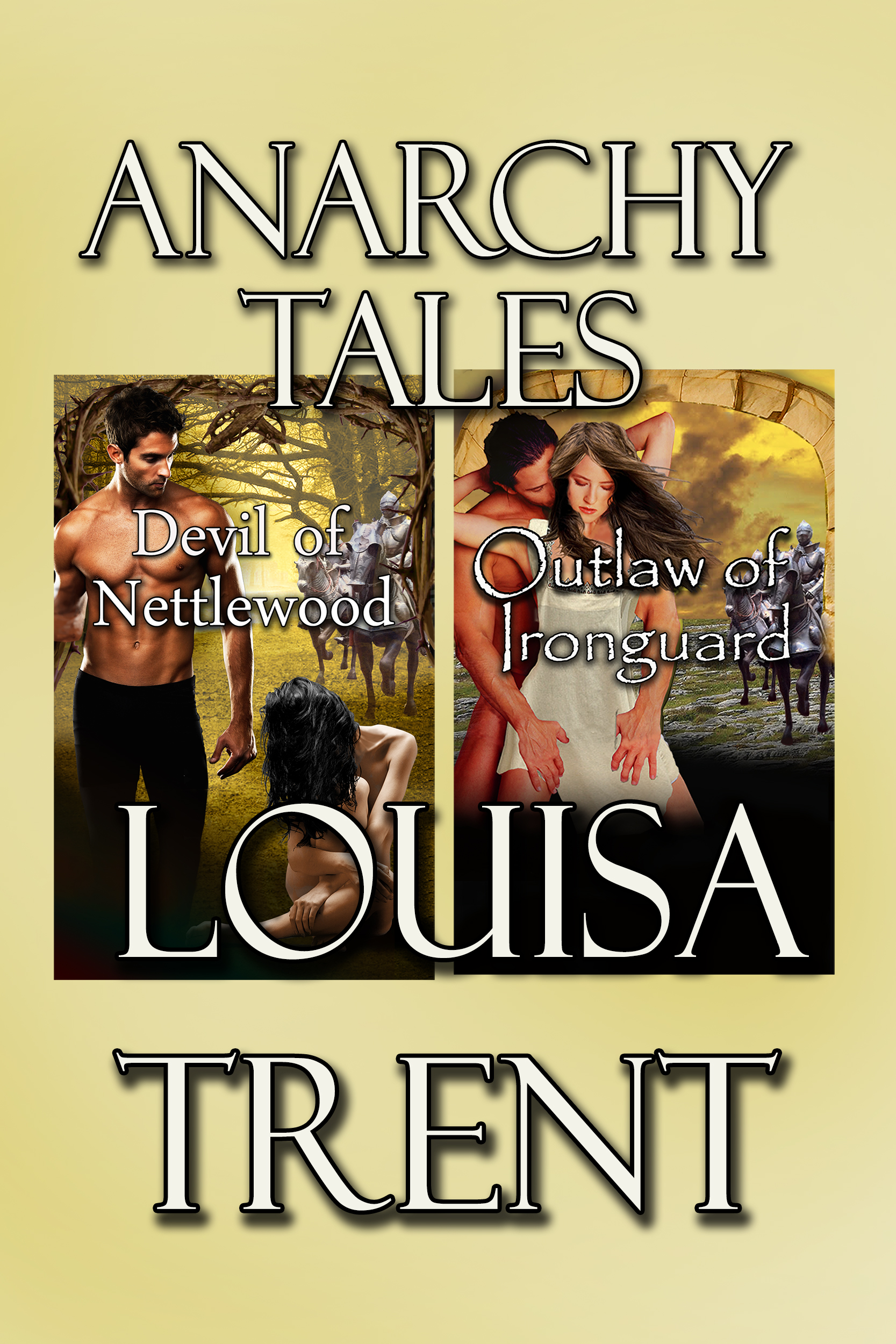 ANARCHY TALES
An Onmibus collection of the two novels, DEVIL OF NETTLEWOOD and OUTLAW OF IRONGUARD read more...
From the Blooming Collection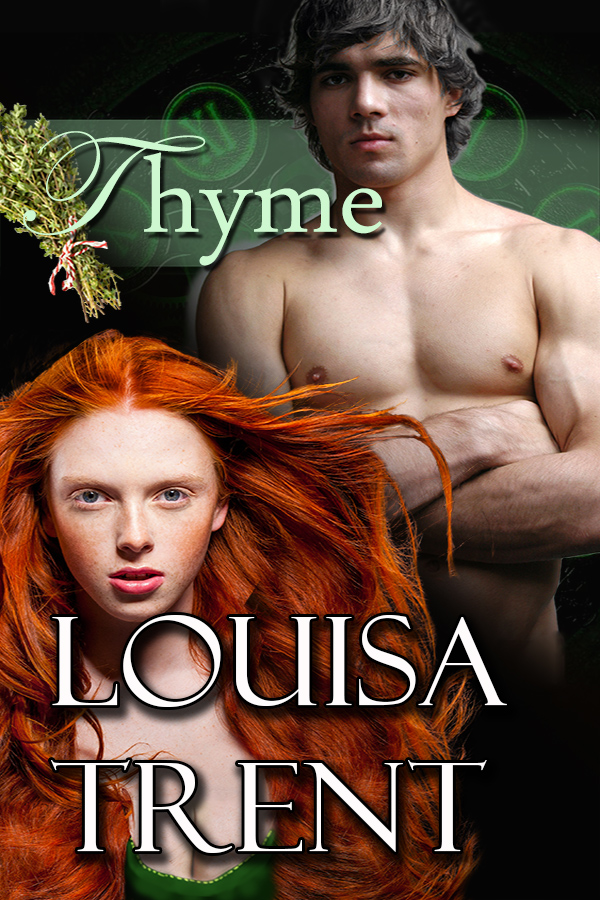 THYME
With a temper to match her flaming hair, an argumentative streak a mile wide, and a curvy, full-figured shape, Regina is a slammin sexpot.
A lot of good it does her with men. Frustrated and hurting after a recent breakup with her apathetic boyfriend, she decides to shake up her boring life by vacationing solo in Europe. First stop: the Tower of London. read more...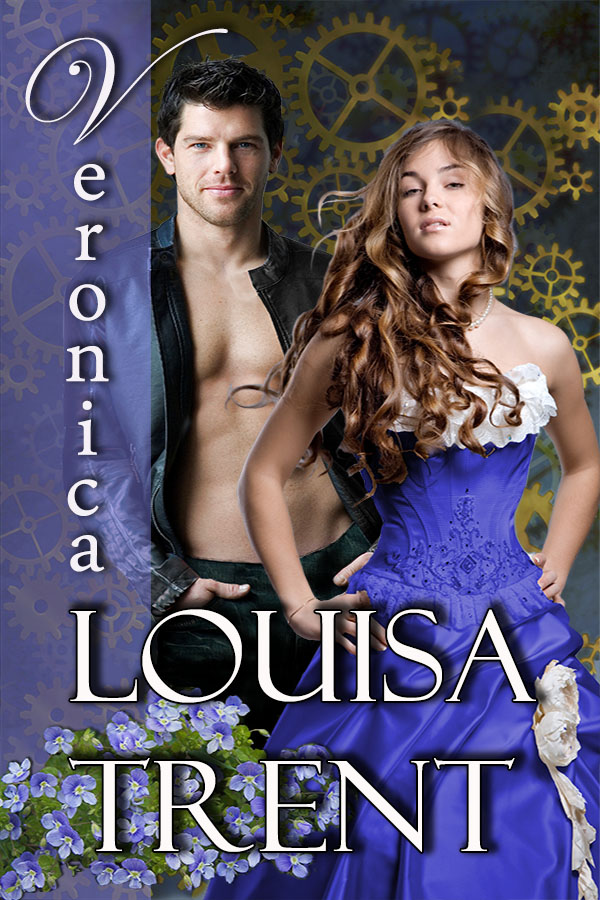 VERONICA
A public scandal and a private tragedy force sexually curious Veronica Cooper into an unwanted marriage with Talbot Bowdoin, an urbane and isolated gentleman about whom she knows nothing. read more...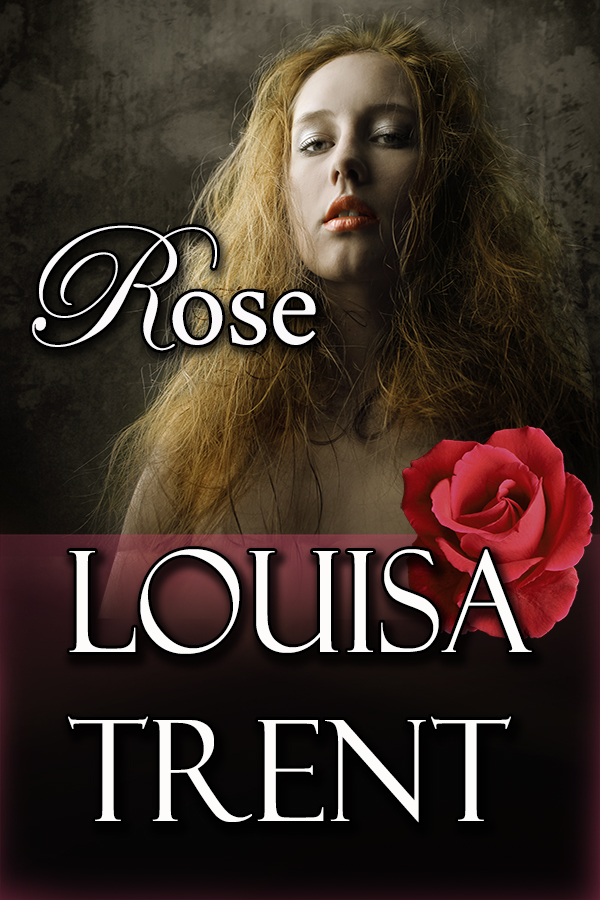 ROSE
A Moor who craves the delights of dark carnality. His particular specialty is provoking climax in a partner by dispensing pain in equal portions to pleasure, seduced by a fair maiden whose illicit passions match his own... a witch, stripped of her magical powers but possessing a vast store of womanly wiles. read more...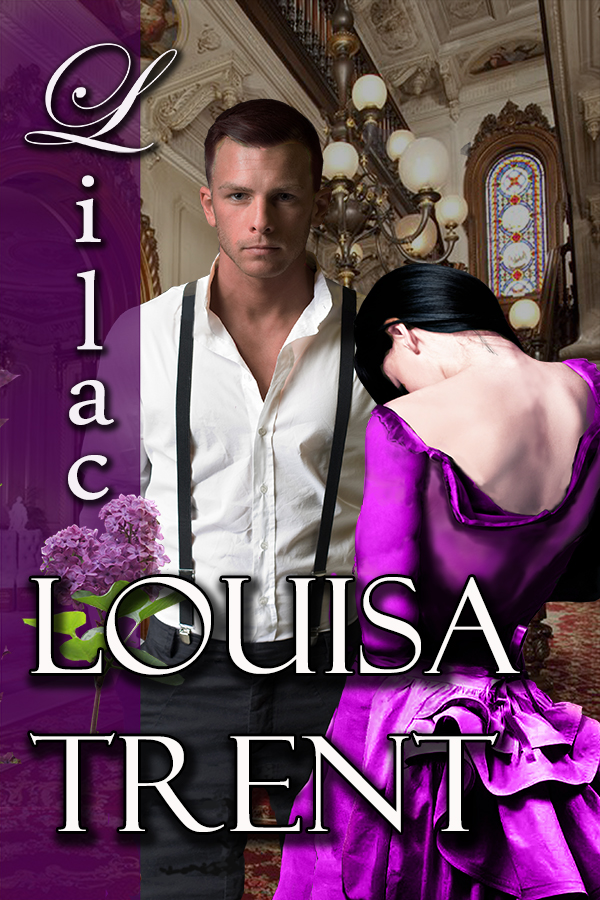 LILAC
Erotic art leads to erotic sex when innocent virgin Tegan Ellis crashes an orgy given by her decadent archenemy Sean Griffith, and they take their battle to the boudoir.
From the Tainted Love Series
Titles in this series are complete stories that stand alone, but the reading experience is enhanced by reading in order.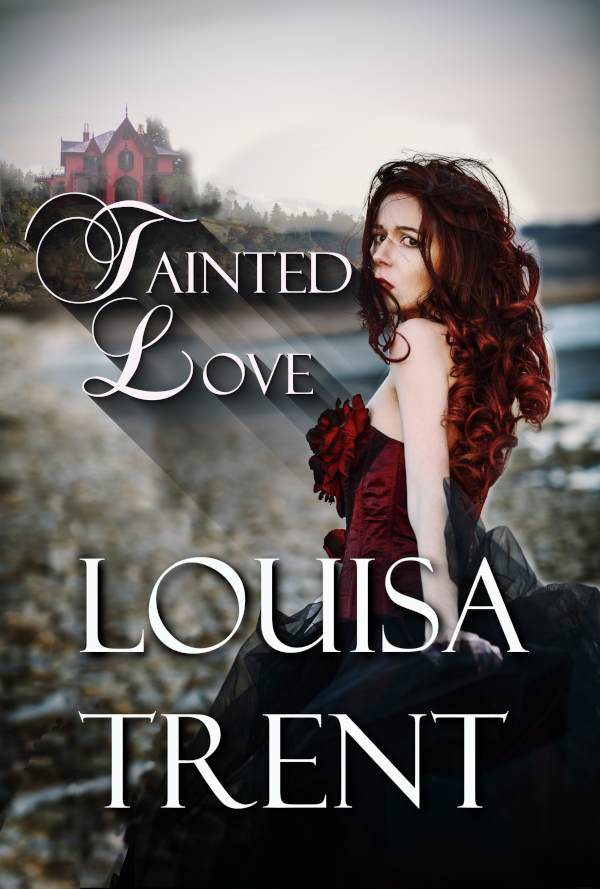 TAINTED LOVE
Lily Hill begins her sexual odyssey when she returns home to untangle her past, a past involving a lurid sex scandal, a suspicious death, and the angry man she once loved and wronged, Doyle Donovan.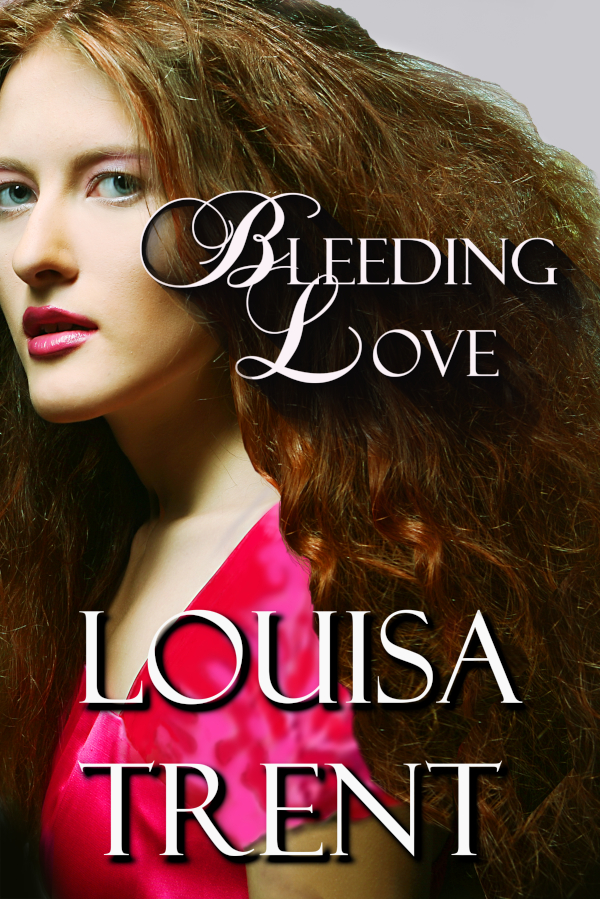 BLEEDING LOVE
To save John's life, Molly will do anything. Submit to everything. Nothing is too much. She'll face a sexual crucible, offering her body to save his soul. And together they'll explore the dark depths of Bleeding Love.
This book also includes the short stories THREE ON THE FOURTH and A CHRISTMAS COMING.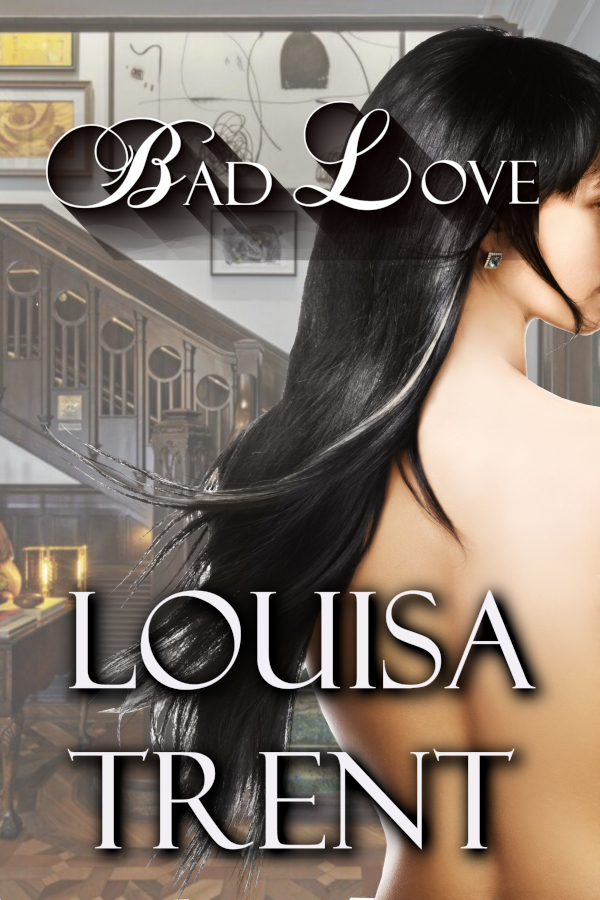 BAD LOVE
Despite Siam's overt reluctance to surrender her physical and emotional independence, latent dom Theo demands she accept all of him, even if that all includes ...love.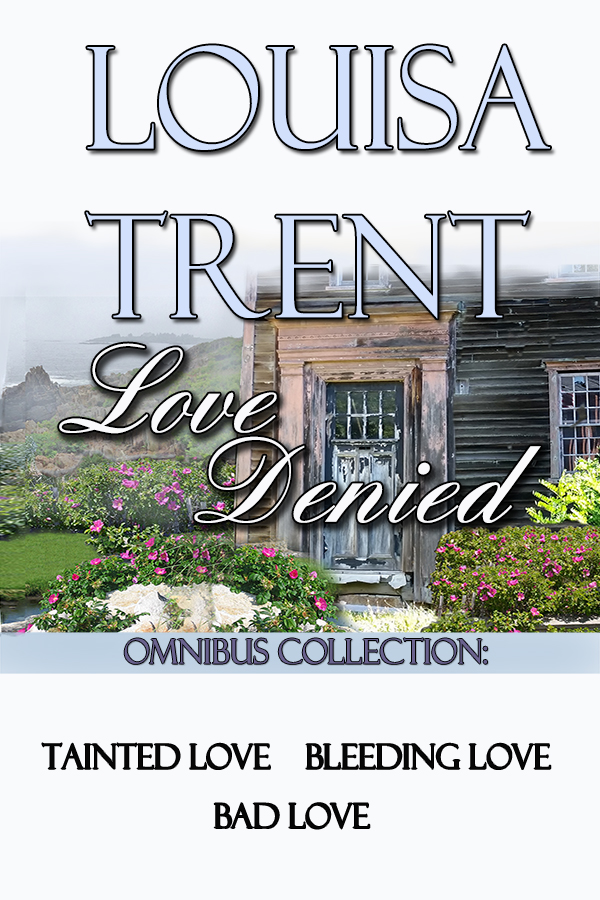 LOVE DENIED
The Omnibus collection of the three TAINTED LOVE novels.